Mission
Dancing on the Edge presents and promotes Middle Eastern/North African (performing) arts, and provides a platform for talented artists from this region, who produce original, relevant, vital and creative work.
By doing so, Dancing on the Edge aims to increase culturally diverse programming and audiences in The Netherlands and Europe. Moreover, Dancing on the Edge stimulates mutual artistic exchange in order to contribute to the reinforcement of the arts sector in the Middle East and North Africa and to enrich the cultural sector of The Netherlands/Europe. Finally, Dancing on the Edge challenges existing conceptions and widens the scope of reflection in the social debate in order to dispel stereotypes and to encourage a more nuanced way of seeing the world.
Read more about our activities of 2020 in the abstract of our Annual Report 2020. To learn more about our privacy policy please read our PRIVACY VERKLARING DANCING ON THE EDGE (in Dutch only).
Vision
Dancing on the Edge believes in the power of art and culture to address socially relevant issues. Art can ask questions, bring people together, point out the power of difference,  and offer new views to break through ingrained patterns. In today's globalized world, questions of identity and diversity are the order of the day, and the arts can address these questions through different, exciting viewpoints and collaborations.
Jobs
We are currently offering a paid Marketing/PR intern (English or Dutch speaking) from the beginning of 2022. Read the full job offer here.
Organization
Dancing on the Edge works with limited overheads, but collaborates with several freelancers, interns and volunteers per project as well as with a wide range of partner organizations. The board members do not get compensated for their work.
Board (Chair): Nan van Houte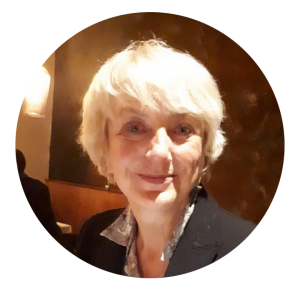 Nan van Houte was director of Theater Frascati from 1993 to 2008, from which position she was hostess and editorial member of the first few Dancing on the Edge festivals. She works as a dramaturge, teacher, coach, journalist and policy advisor. Her focus on inclusivity took on an international dimension as Secretary General of IETM until 2019. In addition to her chairmanship of Dancing on the Edge, she is a board member of La Benevolecija media. 
Board (Treasurer): Laurens Runderkamp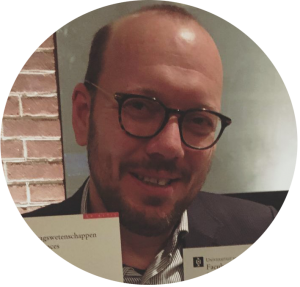 Laurens Runderkamp is a teacher of German and History and active as a conductor. Previously, he was a board member at the Academy of Theater and Dance at the Amsterdam School of the Arts. Before that, he facilitated numerous exchange projects with the Middle East working for Dutch Culture and the Goethe Institut. He also sits on various boards, advisory committees and juries dealing with the arts, diversity and talent development.
Board (Secretary): Farah de Haan

Farah de Haan works in international development with a focus on the Middle East and North Africa (MENA). Before she traded her hometown Amsterdam for her second home Cairo, she worked for Hivos for several years. Farah is also co-founder of Noss e Noss, a multimedia initiative that explores Dutch-Egyptian biculturalism through image, sound and word. 
Board: Mauritius Wijffels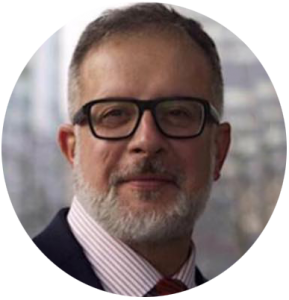 Mauritius Wijffels is a lawyer, mediator and linguist with extensive professional experience in the Gulf and North Africa. Since the eighties, he has developed a solid network and profound affinity with many business and cultural endeavours in the MENA region. He sees the pursuit of far-reaching inter-regional connections in as many areas as possible as one of his most important inspirations and objectives.
Artistic and Managing Director: Natasja van 't Westende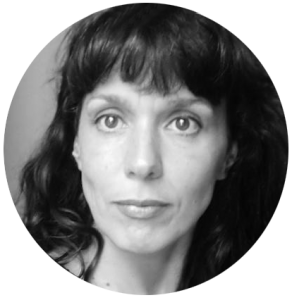 Natasja van 't Westende is the artistic and managing director of Dancing on the Edge. Van 't Westende is also director of West-End-Art and works as arts manager, programmer/curator, researcher, concept developer, adviser and fundraiser in the field of performing (and visual) arts.
Associate Curator: Lina Issa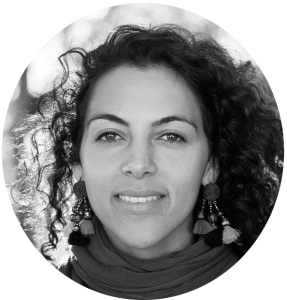 Lina Issa is an artist, writer, and co-curator of DOTE festival and several other projects at DOTE. She graduated from the Graphic Design program at the American University of Beirut (2002). 'Issa left Lebanon for a postgraduate research fellowship in Fine Arts at the Jan Van Eyck Academy in Maastricht (2002-2005). After receiving her Masters in Visual Arts from the Piet Zwart Institute (2006), she has worked in a range of media with a focus on exploring tensions between the personal and the universal.
Marketing/PR: Bora Sirin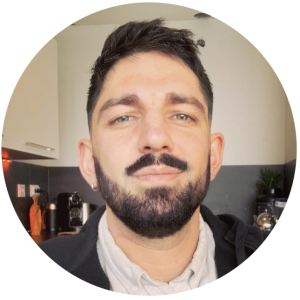 Bora Sirin is a creative marketeer for the arts. He works for stages, theatres, arts organizations and festivals in The Netherlands and abroad. In 2008, he finished his Bachelor of the Arts (dance) at the Academy for Theater and Dance in Amsterdam followed by a Master of Arts in Theatre Studies at the University of Utrecht. From 2009 till 2012 he was the founder and co-choreographer of sirin_MOS.
Design: Mazen Alashkar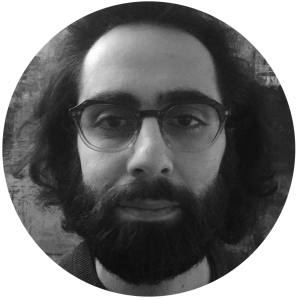 Mazen Alashkar is an artist, researcher and graphic designer of DOTE festival. He graduated from the Faculty of Fine Arts of Damascus University (2013). Worked as a designer for creative studios, cultural projects, festivals and corporations between Dubai and The Netherlands where is based now. Currently, part of the Master Artistic Research at the Royal Academy of Art, The Hague (KABK). His work is concerned with water leakages through fixed structures.
Creative Producer: Agnes Matthews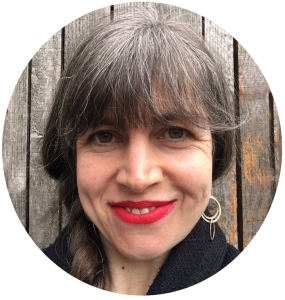 Agnes Matthews is creative producer at DOTE and researches, conceptually develops and executes community-engaged arts projects where structure follows content follows urgency. Agnes is endlessly fascinated by all of our inner landscapes and how to map them together. She works best in collaboration. As a part of the Dancing on the Edge community and beyond, with companies and networks such as Adelheid+Zina and Cascoland.