 listening & collective
storytelling
DOTE invites you to a year of listening. To listen to personal and collective grief, our colonial lived realities and histories, how we are complicit and entangled, our embodied knowledge, to nature. Listening means not having to 'know', control, or fix everything.
Collective storytelling counterbalances listening, a biodiversity of people's, places' and species' stories and voices. We invite artists/audience to listen and share through different participatory forms and artistic practices throughout the year.
in resonance
We are searching for resonance. Throughout the year of listening, we are working with artists, curators, partners and audience whose practice and urgencies resonate with ours and the themes we want to explore. We aspire to being a supporting part of a web of artists and participants in relation to each other.
Working in resonance is a part of the opened-out process of re-envisioning the putting
together of a performing arts festival, to open dialogue and create space for (personal) solidarity and decentralization.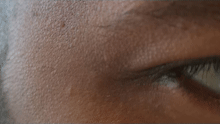 entangled
geographies
The festival is opening up to overlapping geographies in a strategy of decentralization, solidarity, and to experience and expose our entanglement. Instead of flying in artists & performances from the WANA region for artistic exchange & consumption within the Netherlands, we are developing formats and programmes that enable participation of artists/audience in different localities.
We co-curate with makers, cultural centres and curators in diverse localities. We respect and open up to the different knowledge, working dynamics and visions of the places we want to be in-relationship with.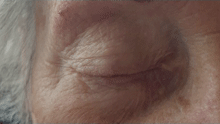 time
We are trying out a new rhythm. Instead of 12 days of 'festival', we're choosing space for process. We want to linger a while with themes, programming in sync with the rhythm of the planetary year.
DOTE

Festival
year of listening
is open and incomplete. We do not yet know where we will be in a year.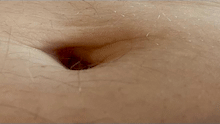 Sunday 18th – Saturday 24th
Walking with Grief
A week-long programme of walking in scattered solidarity and coming together for listening circles online. Collective space for personal and societal grief.
Thursday 15th - Wednesday 21st
Between Death & Birth
Between laboratory & performance.
Moving between bodies. Between listening & feeling.
Between performer, audience & practitioner.
Between Cairo & Amsterdam: The body is the place.
Tuesday 21st - Friday 31st
Listening to Seeds
Imagining nature's stories
Sunday 9th - Saturday 25th