A Dancing on the Edge series
In 2021 we started a new series which we will continue in 2022.
We invite our neighbours, friends, curious strangers, partners and allies to our new regular get-together, every third Thursday of the month in our studio at T85 in Amsterdam East
Because every month we want to share: a snack, a drink, a taster performance or inspiration, some thoughts, an open space, a smile, some time. Because time spent together is almost rebellious and definitely precious.
In 2021 we meditated on questions such as:
How do you experience being 'in between'? Stranded there, placed, or chosen as a strategy for survival?"
"How does your inner world rhyme with what is outside at this time?"
With poetry by artist Reem Dada on identity, belonging and queerness; a documentary by artist Ahmed El Gendy on a performance project in which he is tied to Joaquin Wall with a green belt for 168 hours. We listened, laughed, hugged, moved our bodies, indulged our senses in food art by Maureen de Jong, and soothed ourselves by working with clay. This year we will contemplate on more questions and find ways of being together.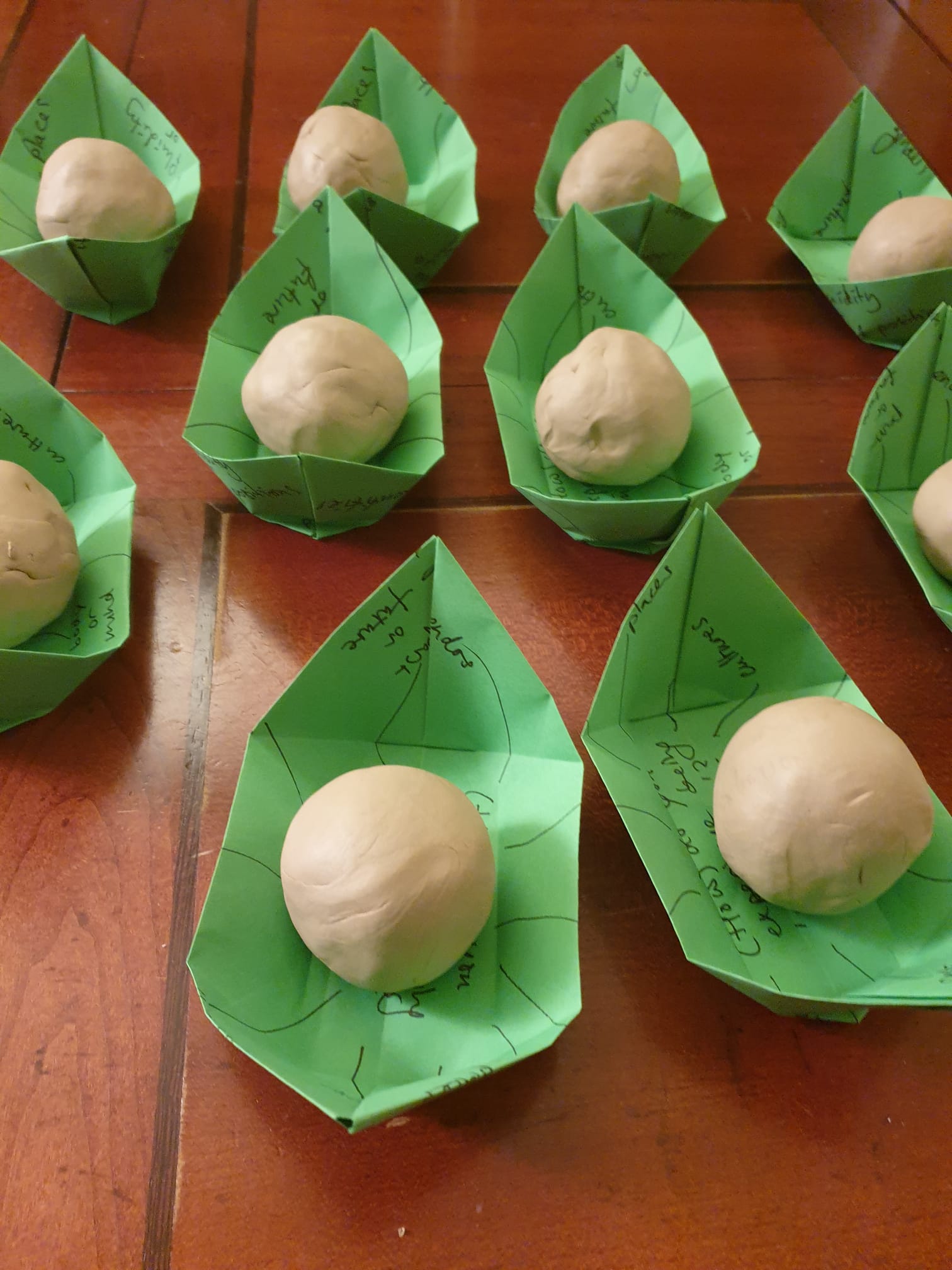 Location: DOTE Studio, Tugelaweg 85, Amsterdam
Time: 17:00 – 18:30
You can let us know you are coming by e-mailing to production@dancingontheedge.nl, although you are also welcome to come unannounced.
Entry is free!
See you on the third Thursday!
DOTE Get-Together is a partnership with Tugela85.
Check out our Facebook event for announcements and reflections of this series.