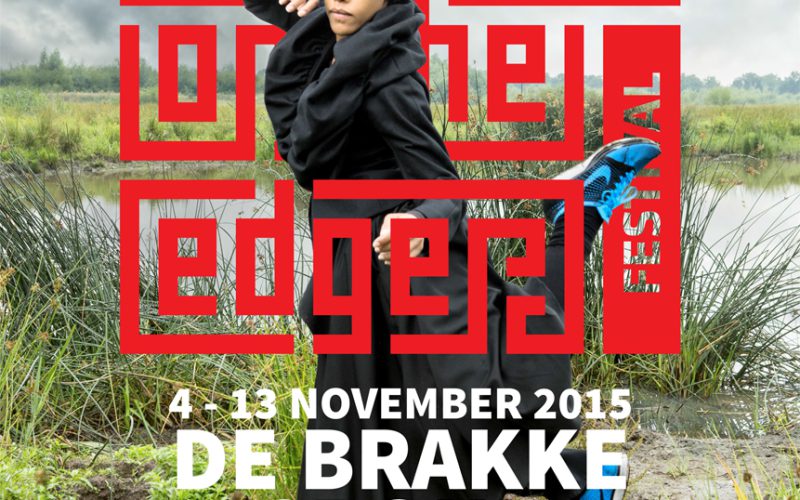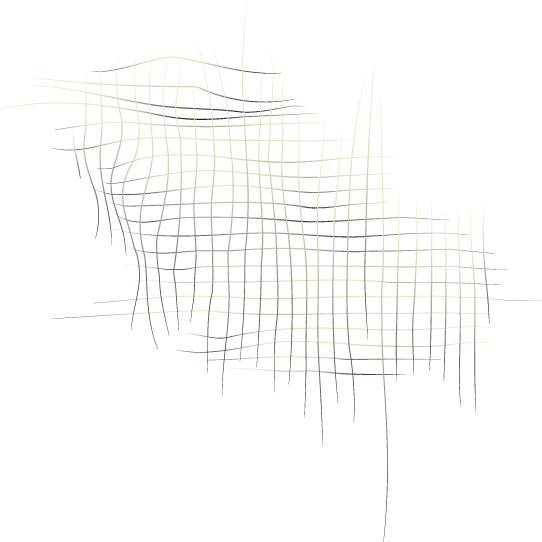 The fifth edition of the Dancing on the Edge Festival took place from 4 to 13 November 2015. The festival gave a glimpse of the state of the art in the Middle East and North Africa, and presented original, urgent and contemporary theater, dance, and installations. The festival is a platform for artists to show what moves them. This edition focused more than ever on artistic exchange and presents several collaborations of Middle Eastern and Dutch/European artists. With topics, themes and perspectives relevant to artists and audiences worldwide. Next to performances in theater venues, there were showings in public spaces as well as an extensive context program, called Arts & Minds, with after talks, workshops, debates, a participation project, music, and food.
AMSTERDAM 4-8 November (Brakke Grond) | THE HAGUE 5-6 November (Korzo) | UTRECHT 10-11 (Het Huis), 12-13 November (Stadsschouwburg Utrecht) | ROTTERDAM 12-13 November (Rotterdamse Schouwburg)
With extra context program in University Theater, De Theaterschool, Surinamehuis, Pakhuis De Zwijger.
Browse through our archive below to see the performances and events that took place during Dancing on the Edge Festival 2015